Sevy Perez is interested in how we perceive things.
Sevy's work spans from screens to ceilings.
An interdisciplinary practice requires broad experiences. Sevy's worked with public and private organizations alike, and his artistic vocation often engages entire sites.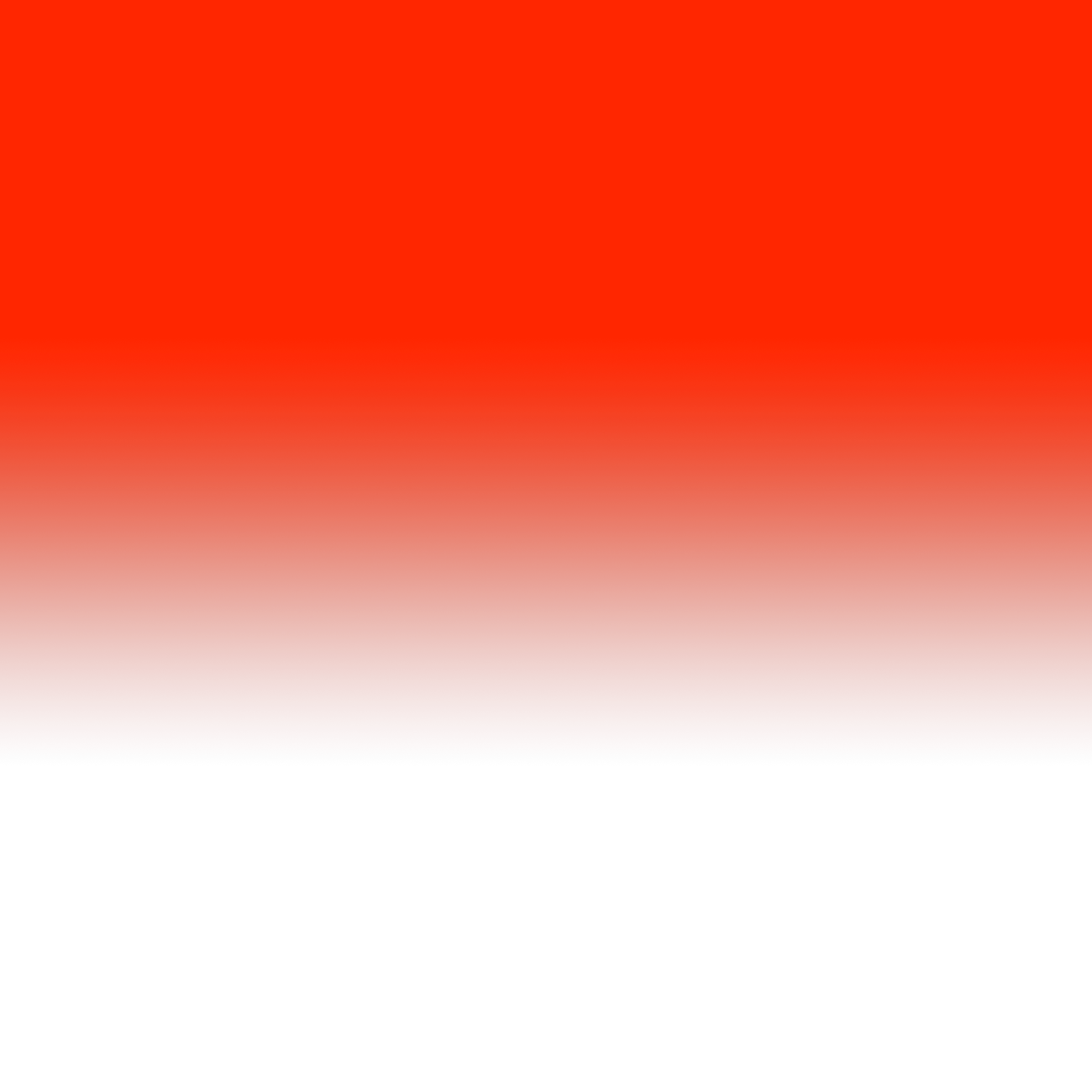 Learn all about Sevy's practice.
Explore articles and essays on a range of topics, from writing on presidential campaign brands to contemporary art and design issues.